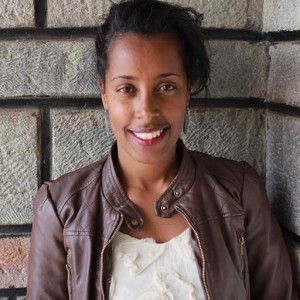 Tsion Asmare
Tsion Asmare is the Project Manager and Facilitator at the Center for Creative Leadership in Addis Ababa, Ethiopia. In addition to her professional work, she mobilizes volunteers within Ethiopia, most recently organizing a shoe drive for 300 children in Gambela, Ethiopia.
Tsion represents Enhance Worldwide on the ground in Ethiopia. Visiting partners and program participants, she ensures that Enhance maintains its commitment to the girls, women and communities it serves.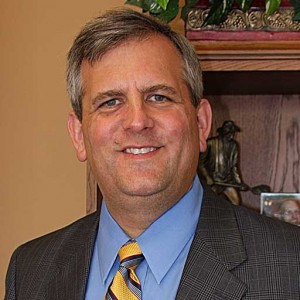 Brian Hayden
Brian Hayden is the CEO of the Pennsylvania Cyber Charter School (PA Cyber) and previously served as the Executive Director, Institutional Research & Engagement at the Community College of Beaver County (CCBC). With a MA in International Affairs from the University of Pittsburgh, Brian has traveled extensively and supports education programs in Ethiopia and Palestine, including sponsoring a female literacy teacher in Aleta Wondo, Ethiopia.
Brian is the founding Secretary and Treasurer of Enhance. He also serves as Chair of the Fundraising Committee.
Past Board Members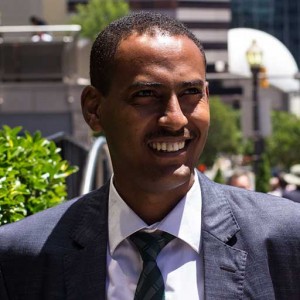 Amare Siraw Yihun
Amare Siraw Yihun is an international public health practitioner with over 13 years of humanitarian and development experience. Having extensive experience with HIV/AIDS prevention and support programming, he has worked in resource poor settings with at-risk populations such as commercial sex workers and transient populations in Ethiopia with organizations such as International Medical Corps, Counterpart International and Save the Children USA. With a BA in biology and MS in microbiology, Amare received a post graduate diploma in sexual and reproductive health research from the Geneva Foundation for Medical Education and Research in Geneva, Switzerland. In addition, he completed the project development and management program at the Human Rights and Justice Group in Legos, Nigeria.
Amare serves as the founding Vice President of Enhance. Having recently relocated to the United States from Ethiopia, he is combing the personal with the professional by using his knowledge, skills and expertise to assist those living in his homeland.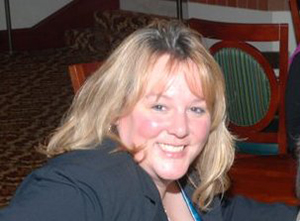 Roxanne Swogger
Roxanne Swogger, PhD specializes in offender reentry at the Ohio Department of Rehabilitation and Correction. Roxanne centers her scholarship and practice on behavior change interventions with perpetrators of domestic violence.
Roxanne advises Enhance on issues related to sexual and gender based violence. Understanding the complexity of cycles of marginalization, she helps us understand both the struggles of the victim and mentality of the perpetrator.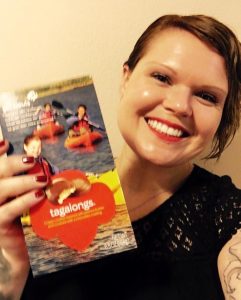 Heather Mahardy
Heather Mahardy is a proud former Girl Scout and carries her love of exploration into her cybernetics and data science research in FGU's Media, Technology, and Innovation (MTI) doctoral program. Previously, Heather served as founding Vice President for both the Locus Foundation and the Alliance for Community Empowerment, supporting at-risk youth. She has designed and implemented academic support, experiential STEM education, arts integration, and psychosocial development programs for NWAIS and NAEYC accredited schools, as well as the YMCA of Greater Seattle.
Heather serves as the founding President of Enhance Worldwide, having developed the initial organization concept with Ashley at a Seattle coffee shop in January 2013.